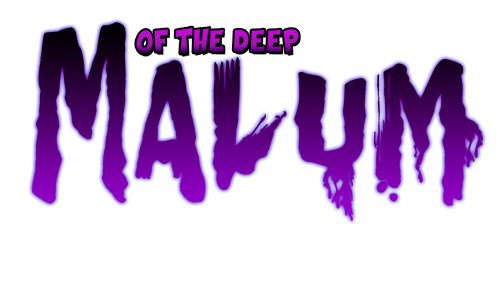 Malum of the Deep
A downloadable Malum for Windows
The sole purpose of Malum of the Deep is to make the player feel like a complete bad-ass for 5 minutes straight. Whether this be: stacking combos, blowing stuff up or single-handedly defeating Cthulhu in a tiny submarine, this is the game for you!
Controls:
Up Arrow key - Propel
Side Arrow keys - Rotate left and right
X key - Shoot / Attack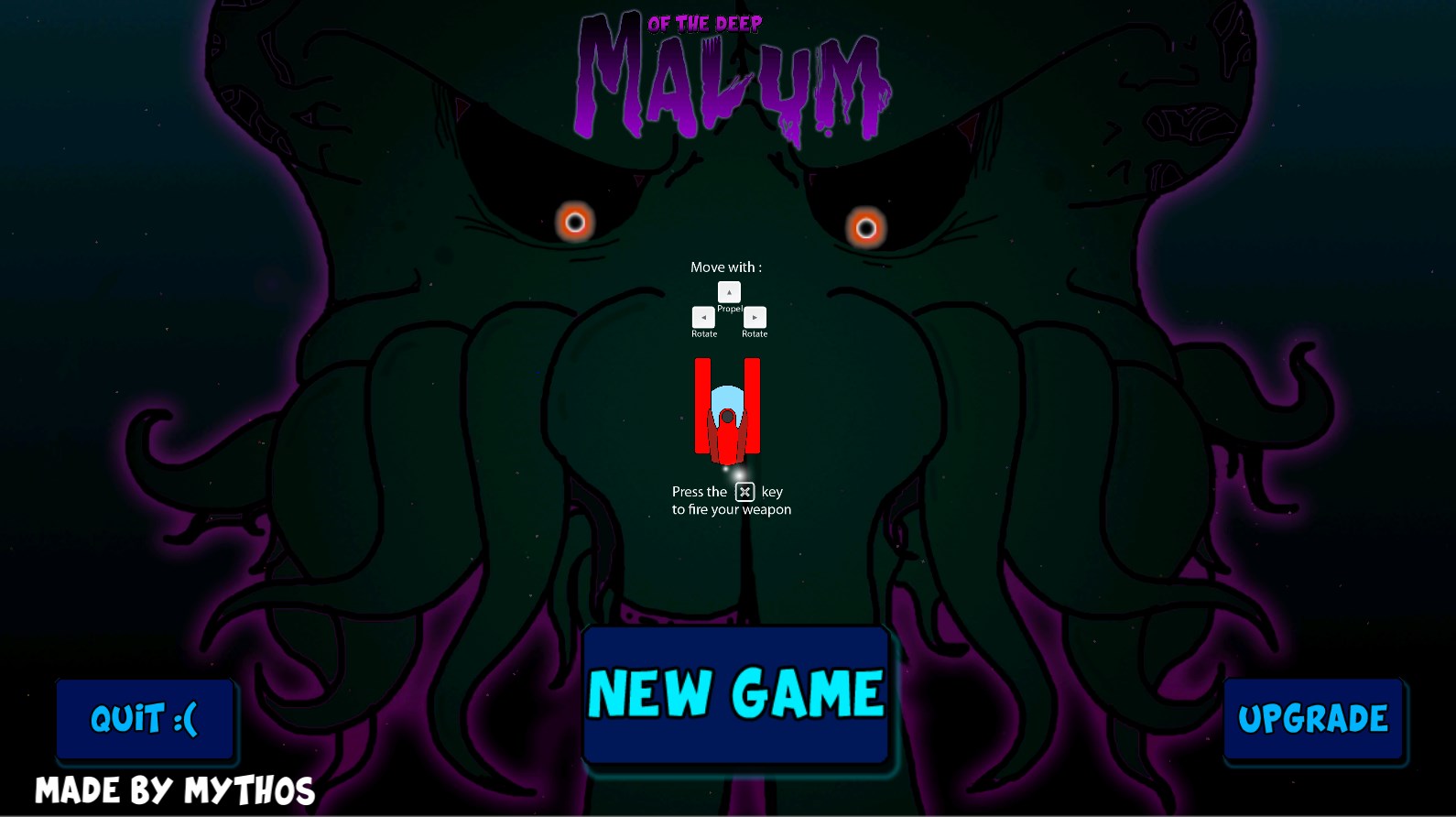 Created by:
Tristan Riedel - Jack Yeomans - Jakob Houghton
Special Thanks to:
JMO Assets
Underwater Diving Kit
and Coffee UI extensions
on the Unity Store!
Install instructions
Click the Download button
Open the Folder
Double-click the: 'Mythos_Malum_of_the_Deep' Folder
Double-click the: 'Malum Of The Deep' Application
Start Playing!